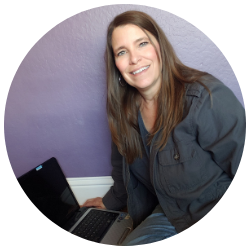 From: Cheryl Texeira, PMP, ASF
Re: How to Improve Your Time Management Skills and Get More Done
DOES THIS SOUND FAMILIAR?
You have an idea, a passion even, and you want to turn it into a profitable business. Maybe you're a professional, or a speaker, or an author, or a coach. You want to build a website, write a book, sell a course or a coaching program.
But as soon as you started you became overwhelmed immediately. You try to spend time every day to work on your new venture but something always seems to interfere and derail your efforts. Plus, the learning curve of building an online business is so enormous that you find yourself stuck often and down a rabbit hole even more. And worse yet, you struggle to get your family to take your new venture seriously.
Even more frustrating, you see other entrepreneurs on your social media feed making it look easy and even bragging about how much money they make and how much freedom they have.

So what gives?
The GOOD NEWS is that none of this is your fault!
You just haven't honed the skills to manage your time as a work-from-home entrepreneur. It has nothing to do with your intelligence, your abilities or your will power.
The actual issue is that you simply haven't learned what these other gurus have learned about managing their work and finding your rhythm.
But the good news is that I am going to show you how to manage your work effectively without working long hours or sacrificing family time. In just 5 days.
That's right! In just 5 days you will know how the gurus seem to do it all and how you can too.
The Truth is: Managing your online business is a lot easier when you have a framework to depend on.
I Started My Business While Working a 9-5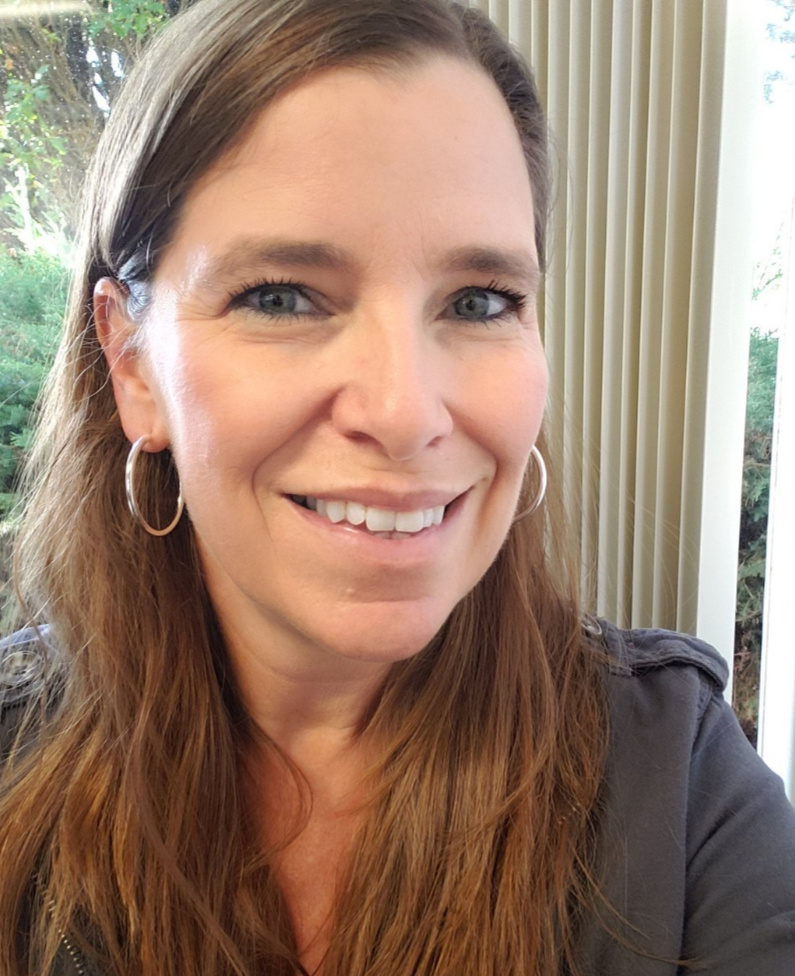 When I started my business I was working a 9-5 as a development and implementation manager in an IT shop. My work was not passive in any way shape or form. I was busy all day.
But I had a dream to own my own business so I could be in charge of my own destiny. So I launched my business working just 2 hours per day.
I quickly became frustrated, overwhelmed and stuck.
As an IT Professional, I was in charge of small development teams of 12 people or less and with the volume of work we had, I had to help my staff prioritize their work and manage their time so they could get more done in less time, with less stress.
Plus, I had to manage my desk which included attending and chairing multiple meetings each day, design sessions, trouble shooting sessions, and still make time for doing my actual work at my desk. I thought about how I actually managed all this.
That is when the lightbulb went off. I realized that what I applied in the office at my 9-5, was not translating to my business. As a certified project manager, Scrum certified professional and 20+ years in the IT industry, I had the education and experience to lead teams through the entire implementation process. And when I applied all this to my business, that's when everything changed for me.
I suddenly was getting more done, in less time. I felt accomplished and made progress on my projects faster. I had less stress and could step away from my desk with confidence, knowing that I could get back on track the next day with ease.
That is when I realized that I needed to teach this to everyone!
And so I came up with a framework for time management and productivity and launched my coaching business so that I could teach my clients how to make the most of the time spent on their businesses, even if it was just a few hours per week.
Don't Be Fooled by the Noise
Building, growing and scaling a business is hard work and you will learn skills you never thought possible throughout your journey.
By prioritizing the skills of time management, productivity and implementation you can make building and growing your business easier, with less overwhelm, less stress and less self-doubt. Don't make the mistake of jumping into expensive business courses and coaching until you have learned these skills.
Join the Challenge and create your productivity and implementation system that will have you getting more done, in less time and provide you with a framework to lean on when your business starts to grow.
Whether you work alone or have a team, resolving your productivity and implementation problems are single most important thing you can do for your business.
Once you learn how to implement effectively and sustainably, the sky is the limit!